Alpaca from Peru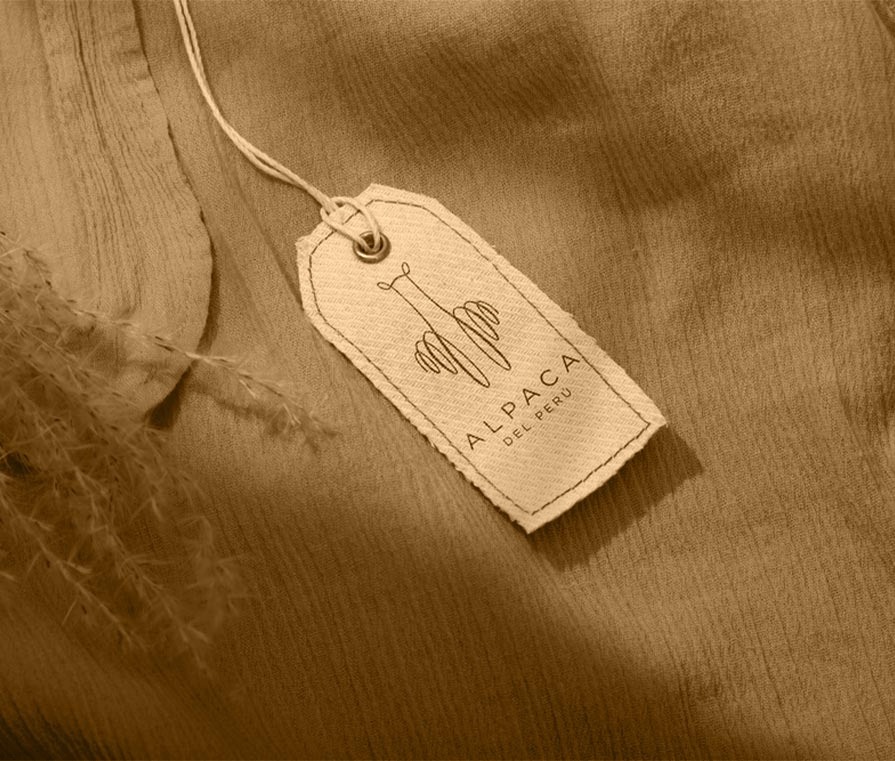 About Alpaca del Perú
and its licensed companies
Our purpose is to position alpaca fiber in the world valuing its origin and qualities, through the responsibility of the treatment and protection of alpacas, their sustainability, and the livelihood of thousands of alpaca families.
Learn about them!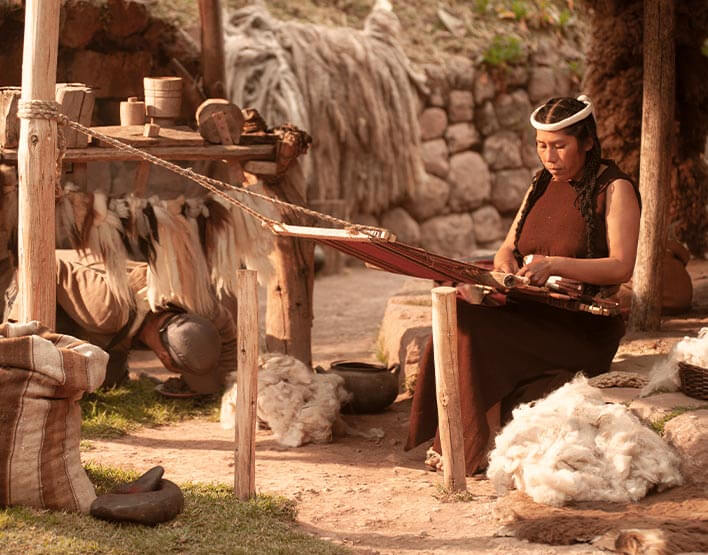 We produce sustainably
Learn about our best practices
We are a country that loves our culture, resources, and biodiversity. It is not just part of our daily lives; it is passion and respect for what we do.
Join the change
Get to know our companies
There are already several companies that work together with Alpaca del Perú.
Click here