Playlist
Shearing process
Créditos: YouTube - Alpaca Fiesta Virtual 2021.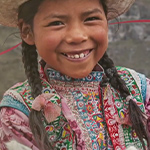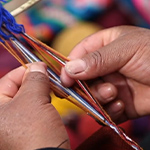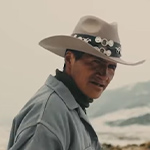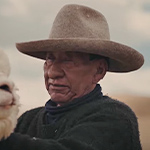 85% of the world's alpaca population is concentrated in the Peruvian Andes. They live in ecosystems of extreme climates and natural pastures above 4,000 meters of altitude.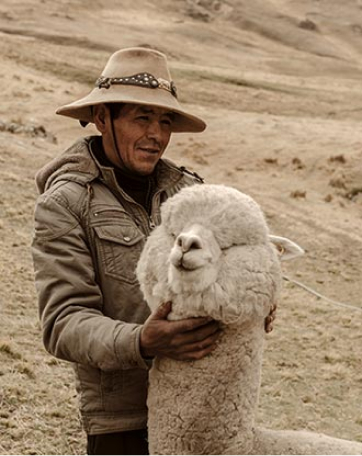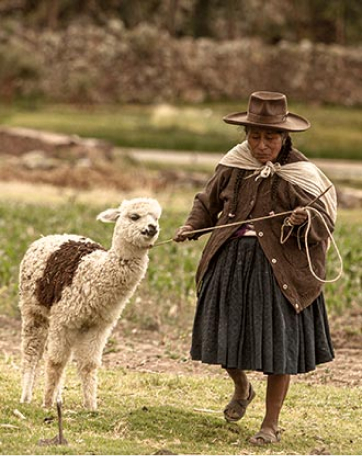 More than 120,000 rural families are responsible for working with nature, giving value to alpacas and their precious fiber.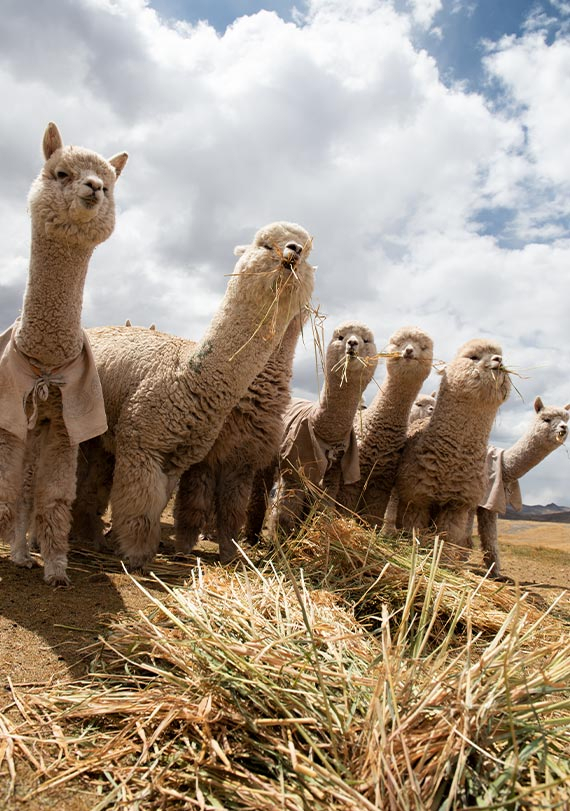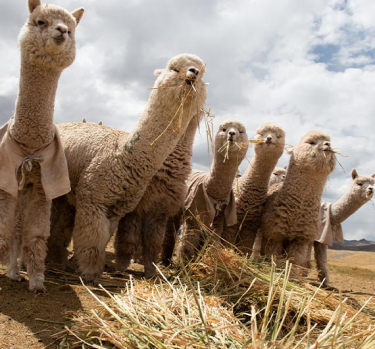 Shearing is a healthy process.
An alpaca with a lot of hair can attract parasites, dirt and even add weight, which presses, stifles, and even deforms its own back. Shearing is beneficial to her as it counteracts these threats.
Shearing is done only once a year
This process is conducted only once every 12 months. With approximately 5 minutes duration, it is considered fast and does not injure the animal.
Good practices
These are the 5 principles to be respected during shearing, according to the animal welfare standard in alpaca.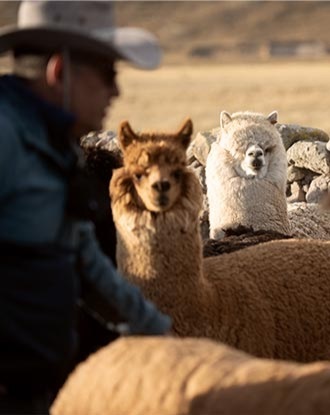 Facilities and equipment
Appropriate facilities and equipment are in place, maintained and effectively managed.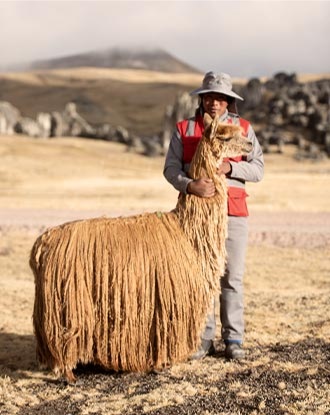 Animals and management
The health and well-being of the alpacas is monitored throughout the process.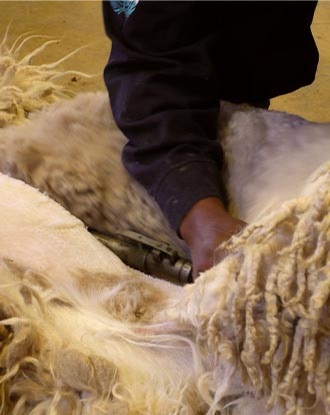 Shearing process
The process is short, efficient, and aimed at minimizing stress in alpacas.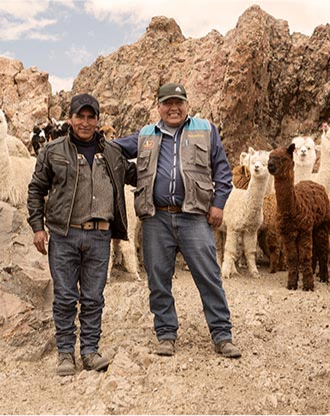 Personnel and training
Only a trained and sufficient staff to comply with a shearing friendly to the welfare of the animals is involved.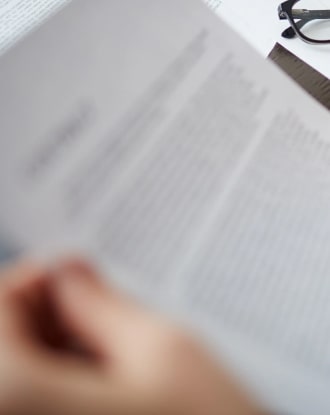 Documentation and records
Each part of the process and its stages is trained with documentation. In addition, a detailed record of the process is made and there is always an alternative plan in case of contingency.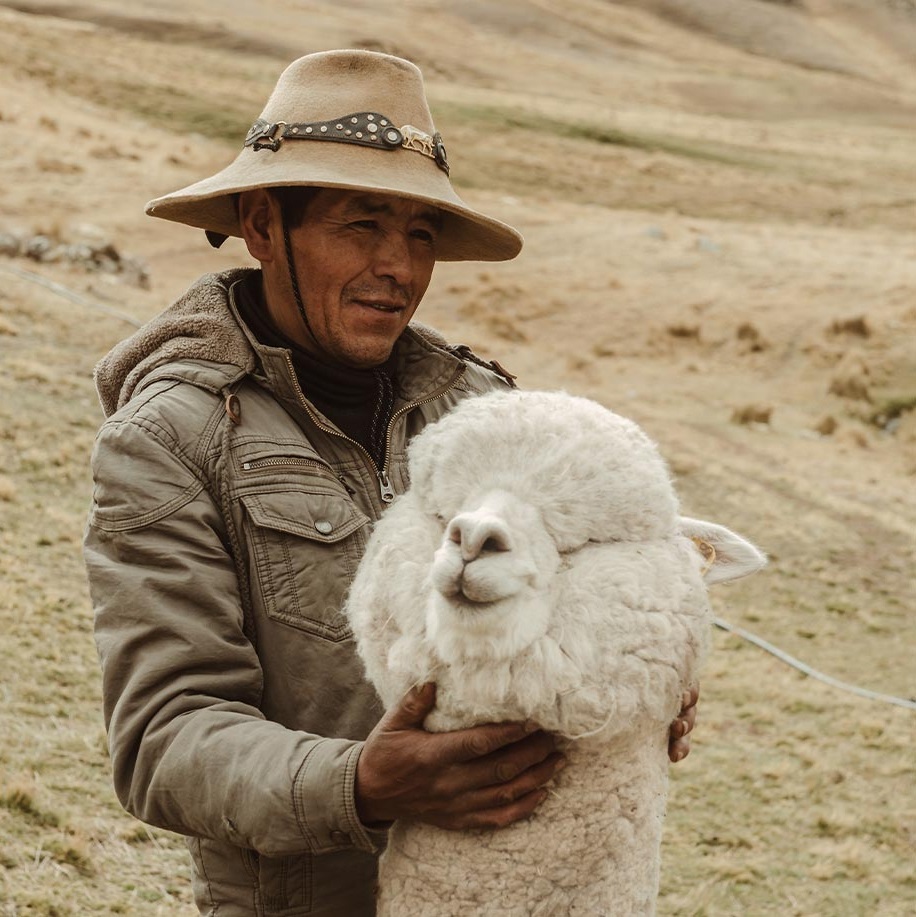 The Responsible Alpaca Standard (RAS) is an international and voluntary standard that addresses the welfare of animals in the alpaca supply chain and the chain of custody of alpaca fiber material from certified bottoms to the final product.
Individual centers are certified by independent certification bodies through annual audits. The product is tracked from the bottom to the final product by means of transaction certificates, following the requirements of the Content Declaration Standard.


Responsible Alpaca Standard
Objectives
Recognize the best practices of alpaqueros (alpaca farmers).
Ensure that alpaca fiber comes from farms with a progressive approach to the management of their lands and from responsibly treated alpacas.
Create an industry benchmark that drives improvements in animal care, land management and social welfare where needed.
Provide a robust chain of custody system from the bottom to the end product, so that consumers are confident that the alpaca fiber in the products they choose is truly FLUSH.
Get to know our companies
There are already several companies that work together with Alpaca del Perú.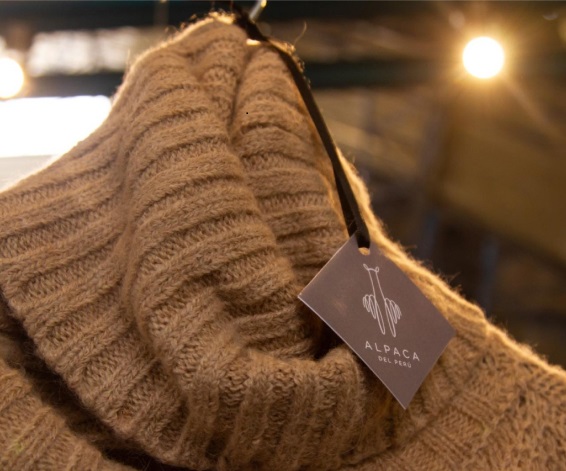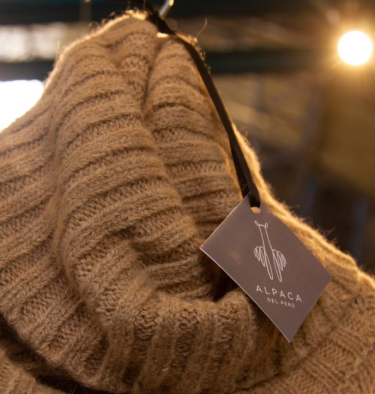 Strategic partners